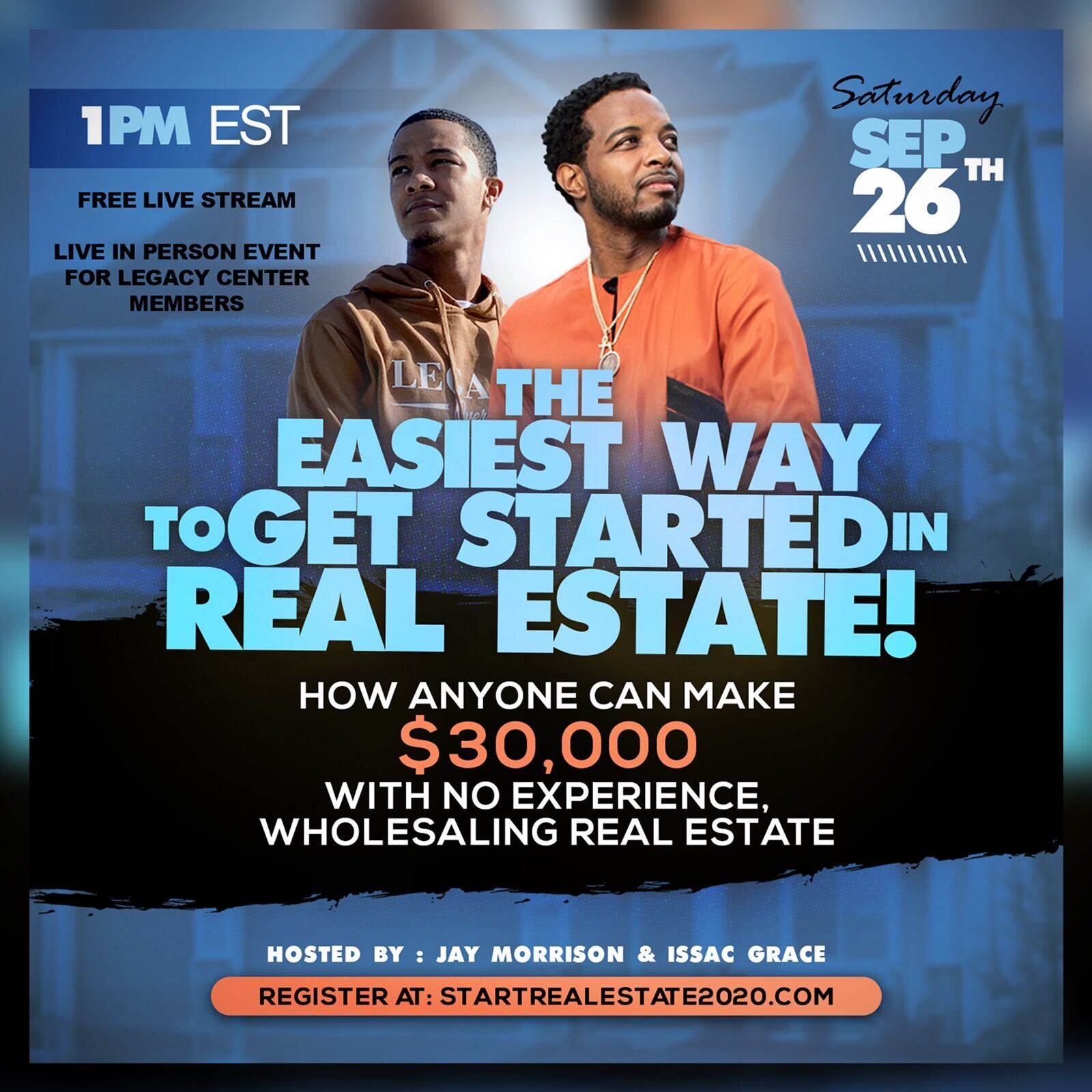 This is how anyone can make 30,000 wholesaling real estate!
Secret #1: Discover How To Get Started In Real Estate Using The "New Way" To Wholesale...Even If You Have Zero Cash
Secret #2: How To Get Away From The "Old School" Marketing Most Real Estate Investors Use And Get Your Phone Ringing Off The Hook With Motivated Sellers
Secret #3 Learn How To Automate Your Real Estate Business As Well As How To Build Your Team In Another City/State (The Easy Way)
Hear From The Successful Students Who Used Our Systems To Close Deals Faster Than They Thought Possible, And Received New Business Opportunities, And Bigger Checks!!